TegraSystem Remote
User-friendly equipment for materialographic preparation of isolated materials in enclosed cells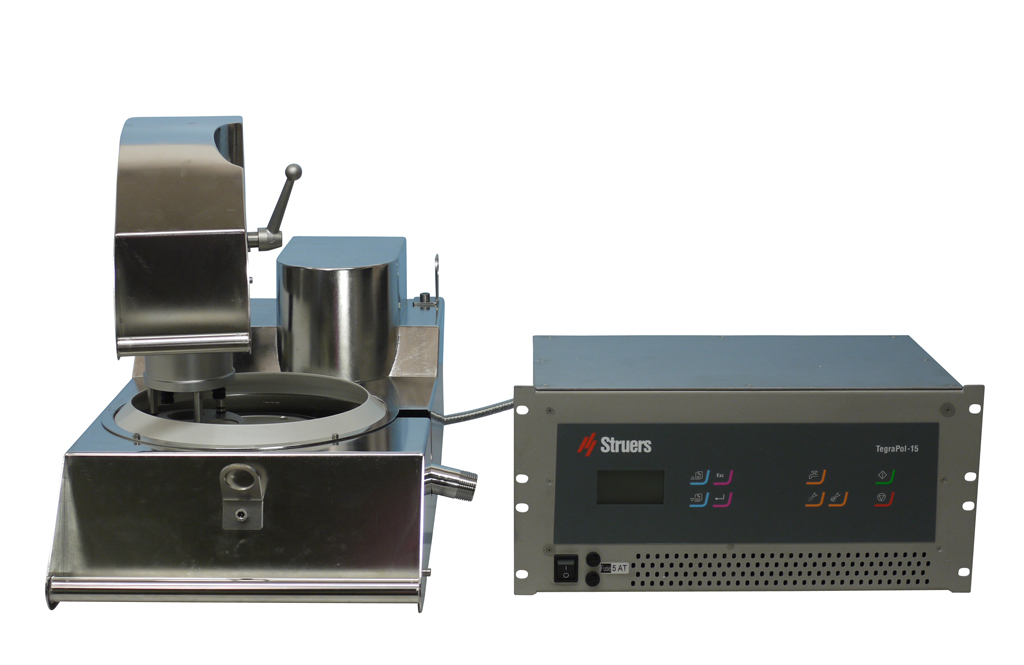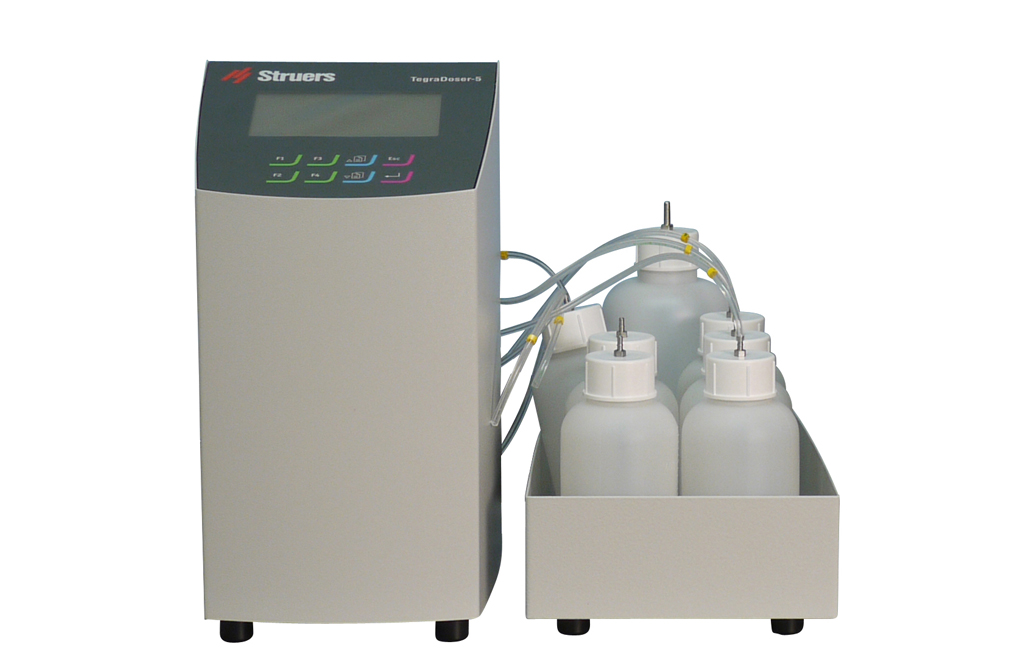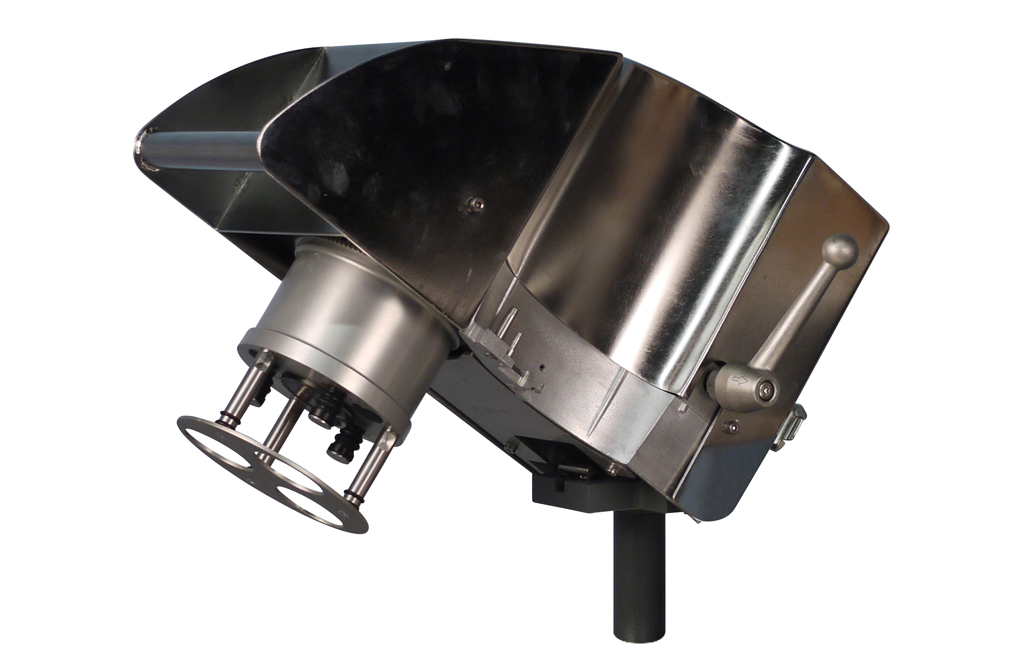 TegraSystem Remote facts
User-friendly equipment for materialographic preparation in enclosed cells
Reliable handling of isolated materials
Easy installation in enclosed cells
Robust and reliable
Easy to use
Remote operation
Remote handling of specimens
Radiation-resistant materials
Minimal radioactive waste
User-friendly equipment for materialographic preparation of isolated materials in enclosed cells.
Easy handling
Adapted for remote operation and remote handling of specimens, the equipment enables changing of consumables between preparation steps and is operated using touchpad controls. Manipulation is simplified by using the MDSystem with polishing cloths and magnetic fixation of grinding and polishing discs.
Easy to clean and decontaminate
Special design and surface treatment of the stainless steel or aluminum cabinets enable easy cleaning. The tray on the grinding and polishing machines is detachable for easy and safe removal of contaminated debris.
Easy maintenance
A sturdy, reliable design minimizes the need for service and repair. The equipment can be moved and turned in the enclosed cell for easy access. Maintenance and exchange of vital parts including motors, belts, and plastic tubes can be carried out in the cell using manipulators.
Model types
TegraSystem Remote for enclosed cells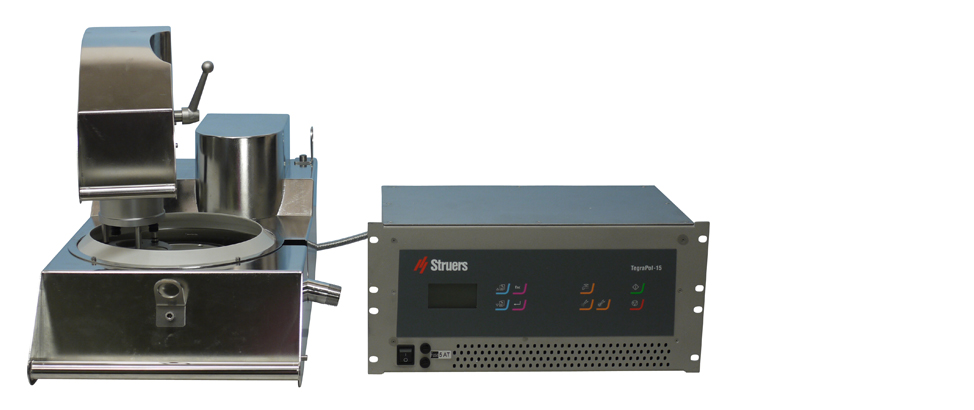 Grinding/polishing machine with variable speed (40-600 rpm in steps of 10 rpm).For disk 200 mm (8.0") dia. 370 W motor. Complete with control box with electric parts and controls for rack mounting outside the enclosed cell. Discs are ordered separately. Length of supply cable is 8.0 m; if other length is wanted, specify when ordering.
1/3 x 200–240 V / 50-60 Hz.
TegraDoser Remote for enclosed cells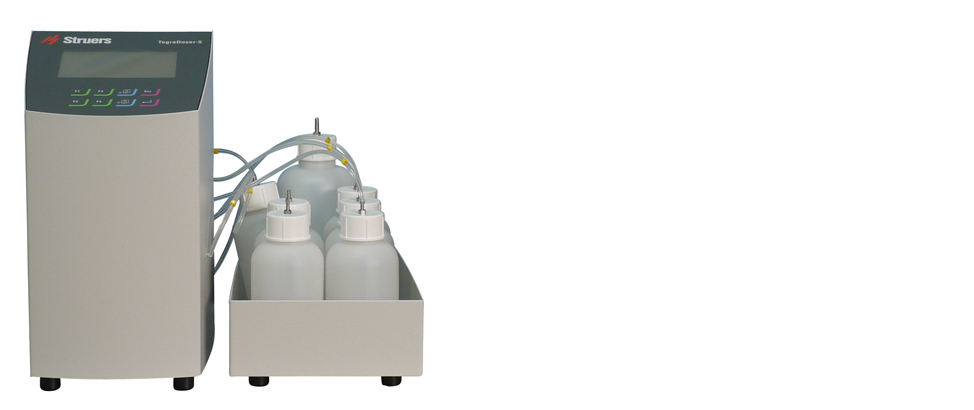 Dosing unit and database for preparation methods. With peristaltic pumps. For automatic dosing of diamond suspensions and lubricants. Can be used for supply of water. TegraDoser Remote is placed outside the enclosed cell. The nozzle block is mounted on TegraSystem Remote. The peristaltic pumps cannot reverse. The built-in database contains the ten Metalog Guide methods and has a capacity for additional 190 user-defined preparation methods. Length of tubes is 8.0 m; if other lengths are wanted, specify when ordering.
With six pumps for diamond suspensions or lubricants and one pump for water.
Struers' equipment is in conformity with the provisions of the applicable international directives and their appurtenant standards.
Struers' products are subject to constant product development. Therefore, we reserve the right to introduce changes to our products without notice.
Grinding & Polishing consumables
MD Grinding

For plane and fine grinding with virtually no artifacts

Silicon Carbide Foil and Paper

For plane and fine grinding

Diamond Pads

For plane and fine grinding of very hard materials

Polishing cloths

For any material and preparation goal

DiaPro

All-in-one diamond solution optimized for a specific polishing cloth

DiaDuo-2

All-in-one diamond solution

DP-Products

Diamond suspensions in a wide variety of grain sizes and formats

DP-Lubricants

For accurate cooling and lubrication while polishing

Oxide Polishing

When no scratches and deformation is required
Ensuring certainty with Struers tailored support services
To optimize your processes, enhance your quality control performance and ensure equipment availability, we offer a wide range of services, training and support.
From preventive maintenance to training and process analysis, our Service Plans, Service Packages and Single Services are delivered by experienced technical service engineers and application specialists – and can be tailored to match your needs.
Correct preparation solutions
"True structures require proper and correct applications. Different material properties require broad application knowledge. Struers application specialists are experts in optimizing preparation methods, because application knowledge is necessary to select the correct preparation solutions. Your material – our application solutions."
Birgitte Nielsen
Application Specialist, Struers ApS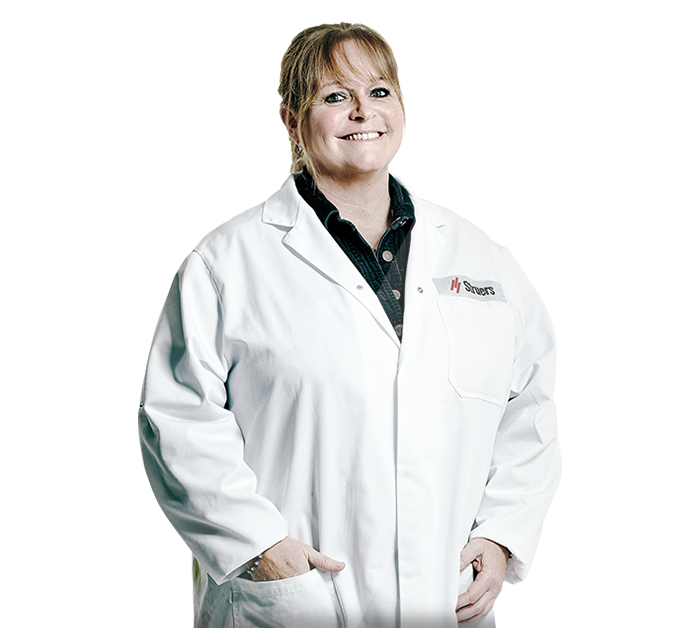 MEET SOME OF OUR CUSTOMERS
Don't make do with what we say! Look for the truth in the experiences of the people who use our equipment and knowledge. We asked a few of our loyal customers to tell us what they think is most important about Struers.


The backbone of our quality assurance program, our Struers laboratory promotes ease of use, resulting in high output and efficient use of our human resources and huge time savings. In my opinion, Struers equipment provides the most efficient and consistent method for examining the quality of our fastener products.

Ideal Fasteners Pty. Ltd. (Australia)

Neville Deutscher

Managing Director


XPS Consulting & Testwork Services is a licensed metallurgical engineering and testwork business that includes mineralogical and materials characterization. We have used Struers' sample preparation equipment and lab consumables for almost 20 years and are very satisfied with the quality of the products and the support they provide to us. As a consulting firm, we strive to produce the highest quality results for our customers, and the Struers' products have assisted us in reaching that goal.

XPS Consulting & Testwork Services (Canada)

Patricia Stack

Mineral Science Department


Since adopting Struers equipment, we have made significant savings within our manufacturing process as a result of reduced manpower requirements and productivity improvements.

Nissan Motor Manufacturing UK Ltd.

John Smart

Production Supervisor